15 years of smart lighting experience
Luminext ensures that your smart lighting system is perfectly matched to the goals. From the first idea, the account managers of Luminext sit at the customer's table to advise on the technical possibilities and to support in decision-making on the basis of the functional wishes for the public space.
The Luminizer management and control software for public lighting is developed in-house at Luminext. Our own software developers are optimising  the software continuously and respond quickly to questions from the software users.
Luminext is an independent player and market leader in the Netherlands in the field of smart lighting.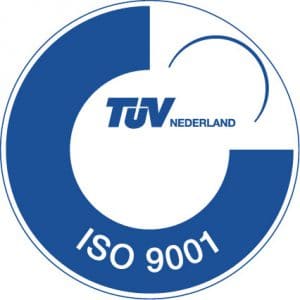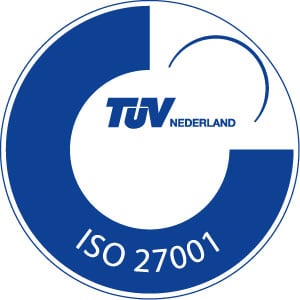 Luminext is ISO 9001 and ISO 27001 certified.